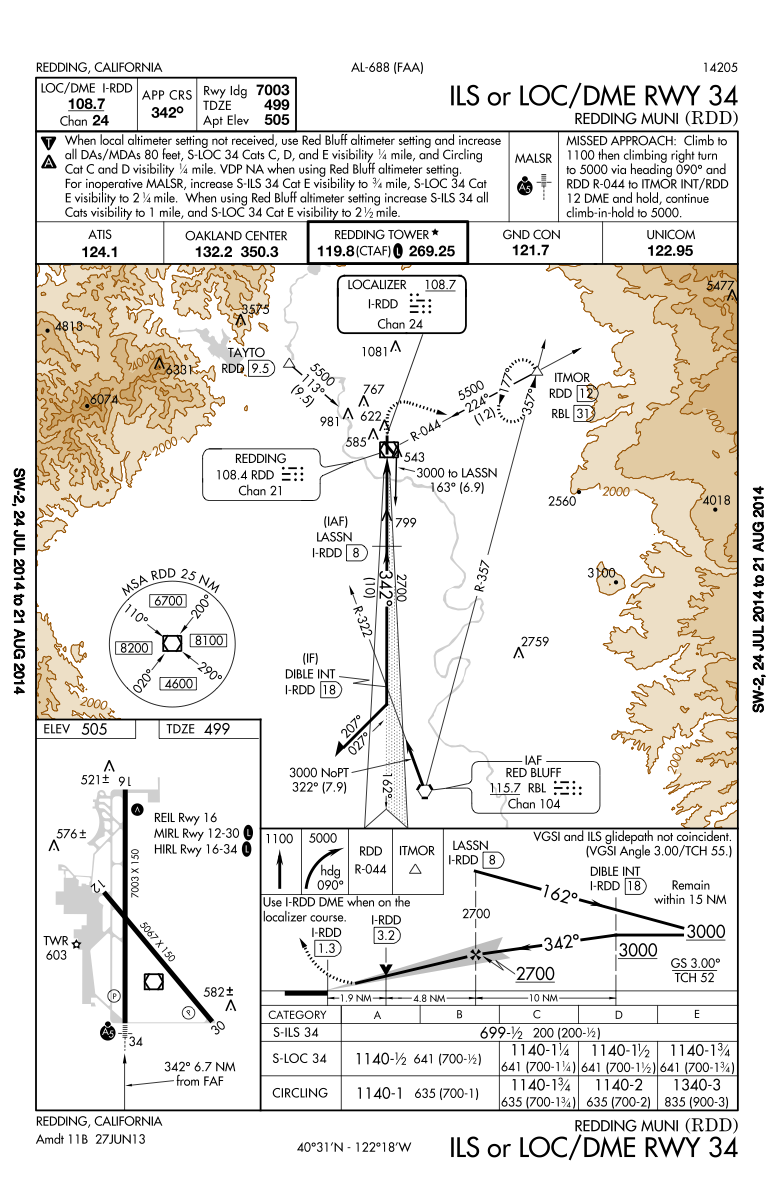 Saturday, August 16, 2014, 12:00pm
Wednesday, January 27, 2016, 7:00pm
Jeppesen or Aeronav (formerly NACO) charts?
Which should you use? This is an ancient choice for IFR pilots.
We'll take a neutral, non-evangelistic look at both chart systems, not only with an examination of their approach charts differences, but also taking into consideration the structure of the complete IFR charting subscription package: departures, arrivals, alternate minimums, climb and descent performance charts, en route charts, airport diagrams, and cross-referencing. We also will look at the differences in subscriptions, updating, coverages, and typical costs, and will show some electronic charting options as time permits.
Registration
Register via FAAST Online Event Registration .
WINGS Credit
FAA Select Number WP1557031
See the FAA Safety Event.
Topics
Chart packaging
Chart coverage
Chart pricing
Approach charts
Airport diagrams
Approach minimums
Alternate minimums
Notes
The presentation can be seen here:
Dates
San Carlos Airport (SQL)

August 16, 2014, 12:00pm
January 27, 2016, 7:00pm
Instructor
Location
San Carlos Airport
San Carlos Flight Center
655 Skyway Rd
Suite 215
San Carlos, CA 94070
Contact
My Flight Training
info@myflighttraining.org